My Role: Ux Lead, IxD, VisD
​​​​​​​
Rodan + Fields Consultants need a visually intuitive representation of their organization so that they can efficiently run their business on the go. 
The Constraints: Designing for vastly different org sizes ranging from 1 to 25,000, numerous stakeholders with lots of opinions, a tentative appreciation for Ux as a discipline within the company, AND the experience had to load and look beautiful on a small screen.
​​​​​​​
Starting with a KICKOFF MEETING with the working team collaborated on high level feature requirements and began to align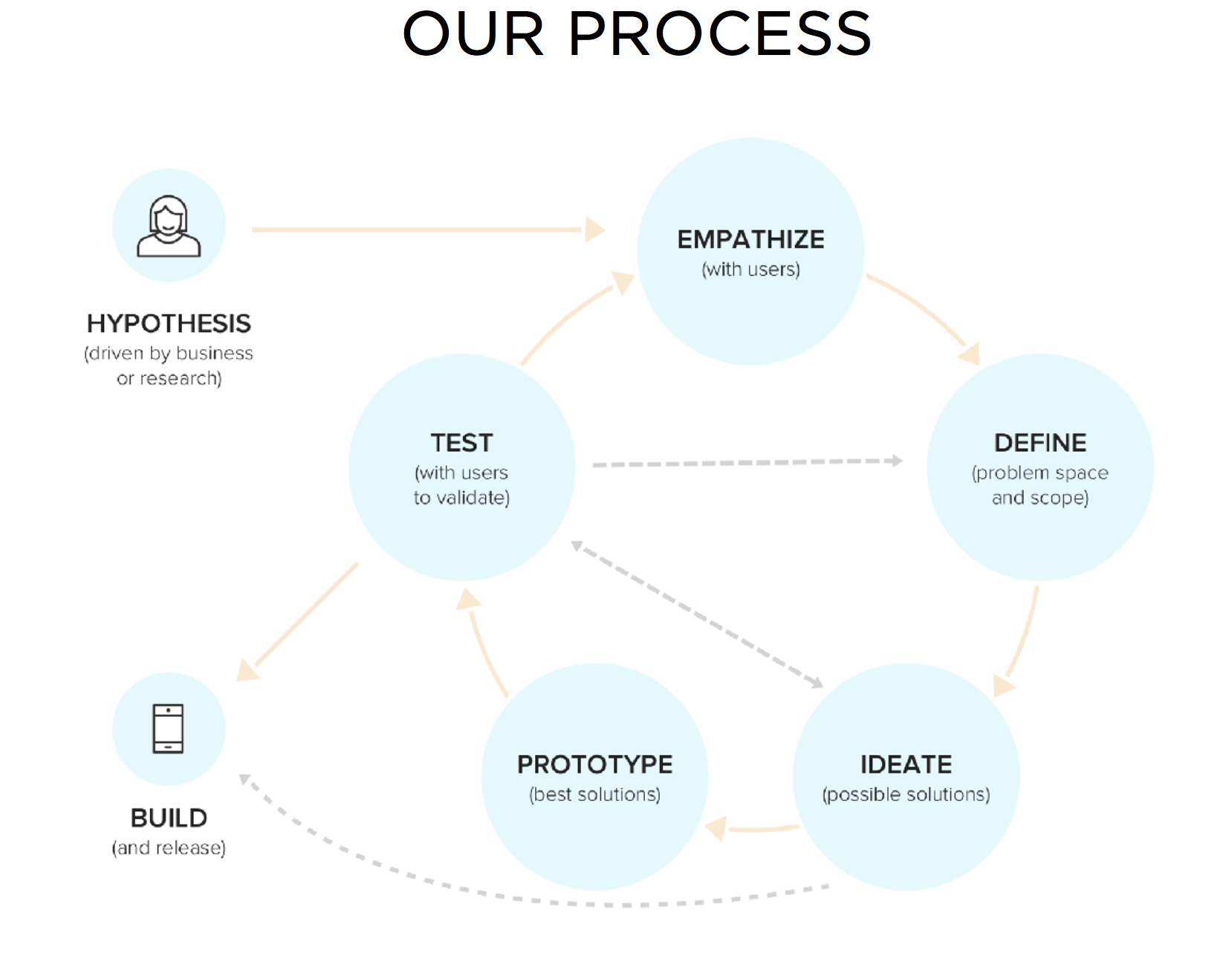 A mood board was leveraged to further collaborate and capture ideas
Weekly working sessions allowed for brainstorming and rapid iteration on concepts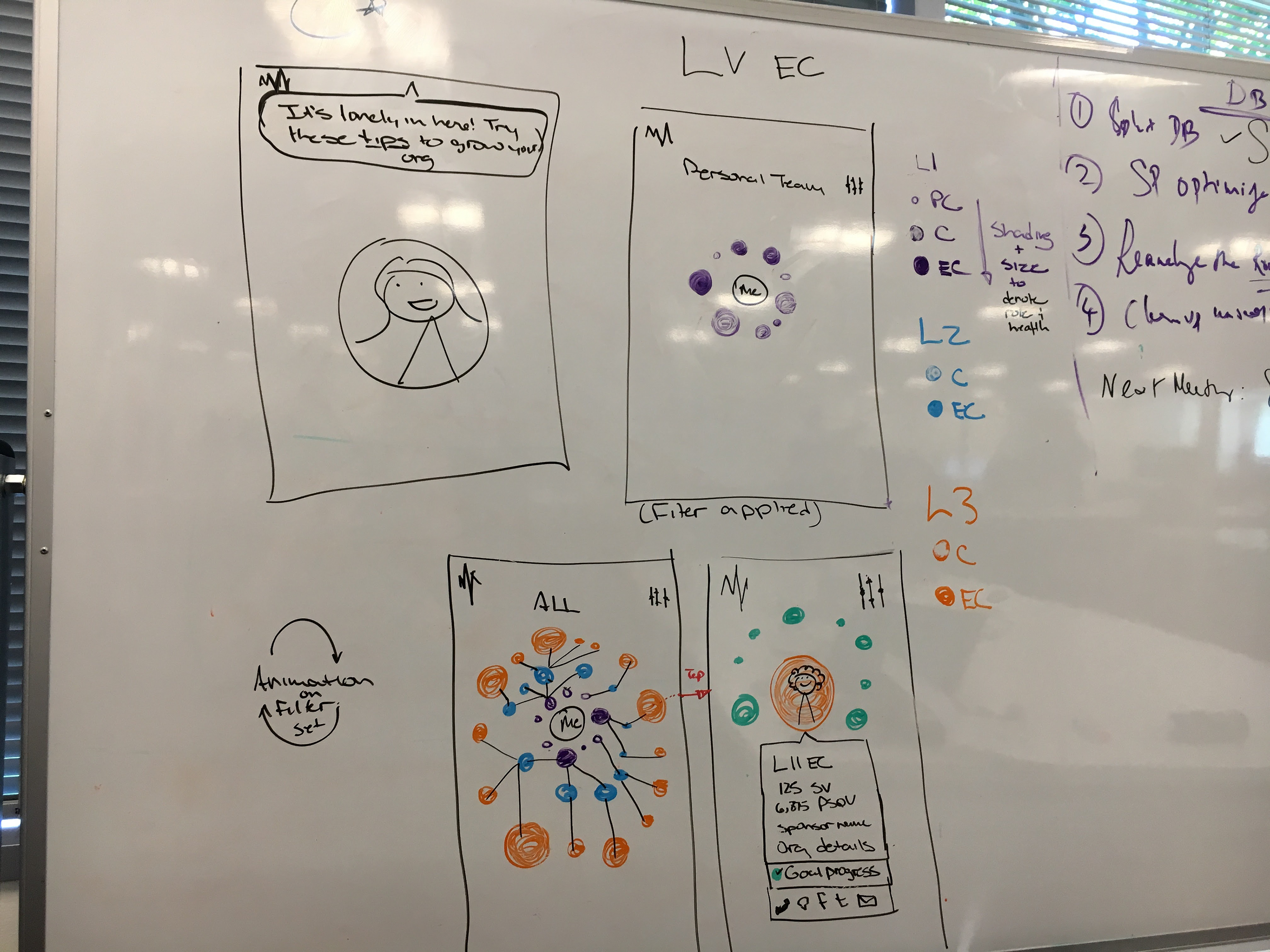 A prototype was leveraged to align external stakeholders and test with users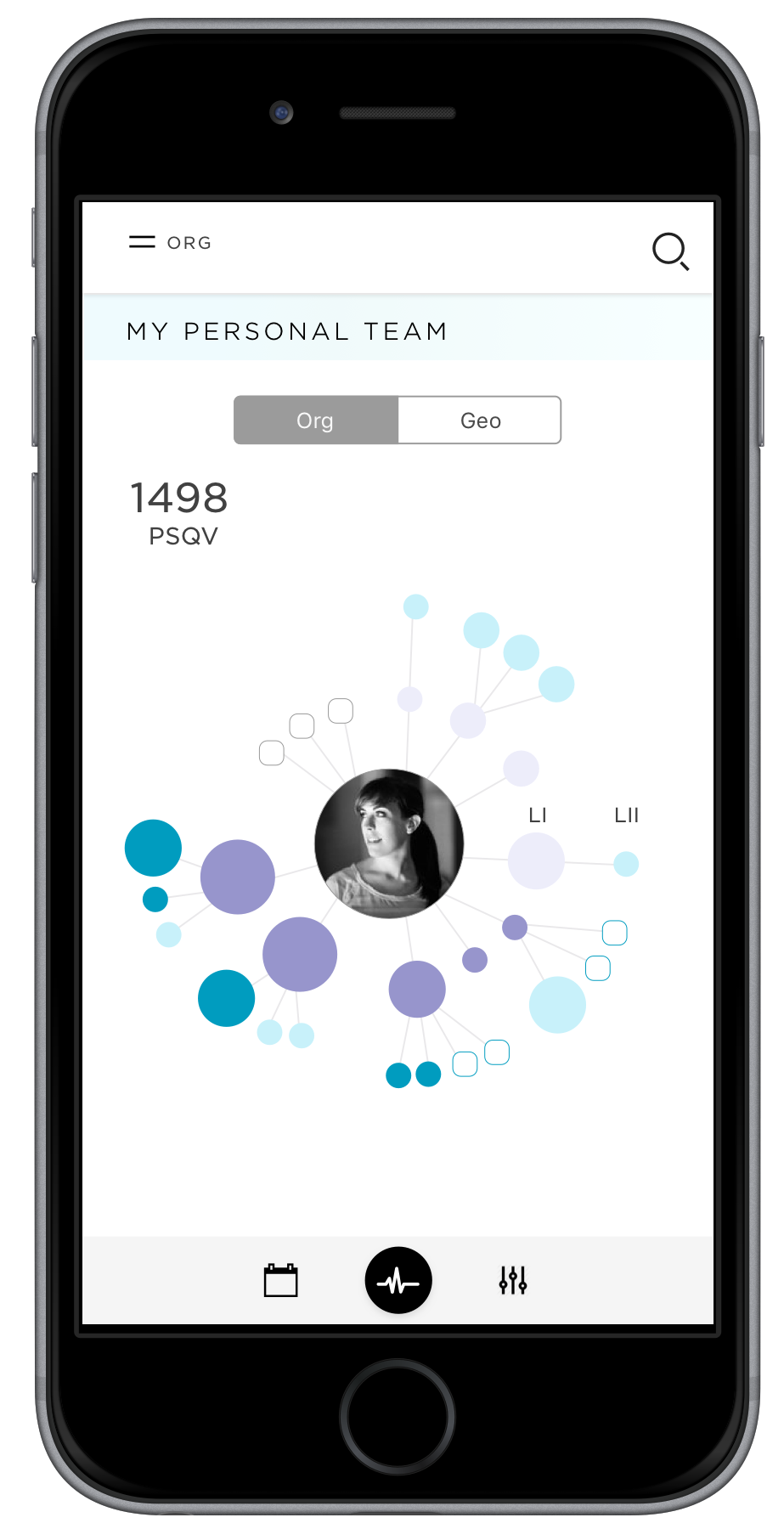 A monthly cadence of usability testing with primary and secondary personas was leveraged to test V1 of the prototype.
Synthesis of the research findings were incorporated into designs resulting in V2 of the prototype.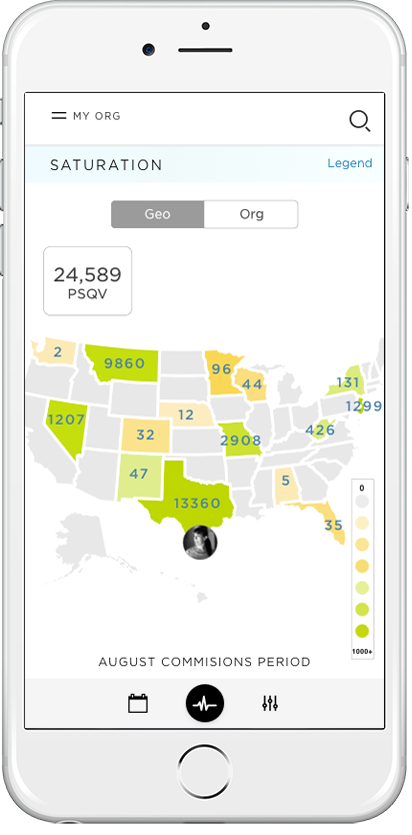 External Vendor Selected to Code the Experience